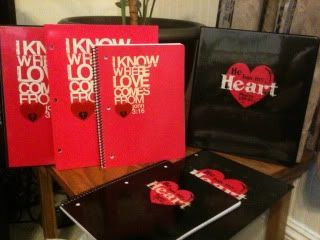 The entire six piece set!


Dayspring.com sent me this wonderful set of school supplies. The opinions about them are my own.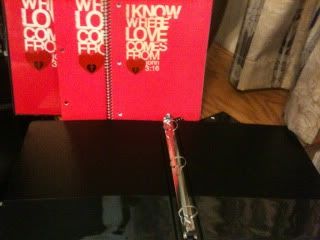 The 3 ring binder folder is very nice. It's very polished, shiny, and big enough even for my music. This is definitely my new worship music folder for church!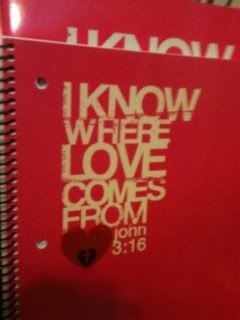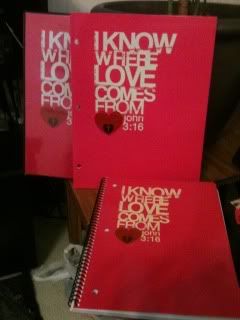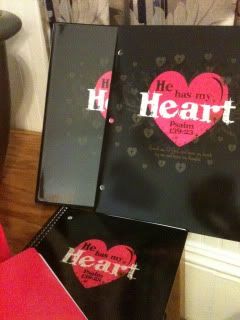 When I saw these on the Dayspring site I thought it was more for teens. But now that I'm holding them, I am seeing so many uses for myself and I am, ahem...38! Yes, the pink set is for my bible study work at church, home prayer time work, etc. The black set will hold my music for the praise team.